We speak Tagalog & Visayan!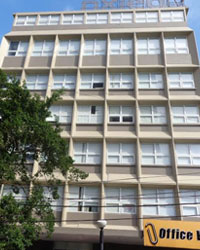 Our Manila Office
1140 Roxas Boulevard Suite 405 Ermita, Manila Philippines 1000
Phone: 02-354-4566
Monday - Friday 8:00 AM - 4PM
Appointment Recommended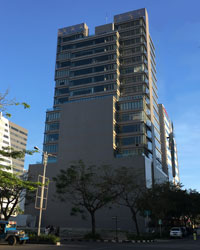 Our Cebu City Office
14th Floor Cebu IT Tower 2 Archbishop Reyes Ave. Cebu Business Park, Cebu City, Philippines 6000
Phone: 800-872-1458
Monday - Friday 8:00 AM - 4PM
Appointment Recommended
Map
Resources for Philippines
Testimonials from Philippines
From our Facebook Page...
Thank you so much Rapid Visa for all your help you have made our lives complete..
~ Mike
MikePhilippines / United States of America

I would like to thank RapidVisa for helping us in processing our papers... I came here May 13th and we had our wedding yesterday.... Thinking to use your services again to process our Adjustment of Status (AOS)…
I would like to give a special thanks to Percy for always answering my questions and for giving me some advice...
~ Jason and Hazel
Jason and HazelPhilippines / United States of America

Ben and the whole Rapid Visa team, you guys are super helpful. Ben was always at the office every time I called, and was very helpful answering all my questions and concerns. In my eye's it is a waste to hire a lawyer or any other visa service that charges thousands of dollars when Rapid Visa helps you step by step for a fraction of the price. Ben has been doing this for a long time and know exactly what he is talking about. Rapid Visa is very much recommended in my eyes. Thanks guys.
~ Joshua and Sheena
Joshua and SheenaPhilippines / United States of America