We speak Tagalog & Visayan!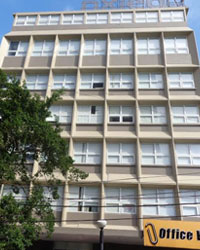 Our Manila Office
1140 Roxas Boulevard Suite 405 Ermita, Manila Philippines 1000
Phone: 02-354-4566
Monday - Friday 8:00 AM - 4PM
Appointment Recommended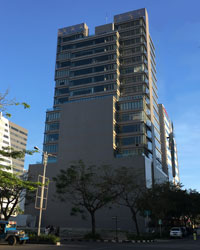 Our Cebu City Office
14th Floor Cebu IT Tower 2 Archbishop Reyes Ave. Cebu Business Park, Cebu City, Philippines 6000
Phone: 800-872-1458
Monday - Friday 8:00 AM - 4PM
Appointment Recommended
Map
Resources for Philippines
Testimonials from Philippines
We met each other on May the 21st 2010 on an online dating site, right away we knew we were meant to be for each other. We talked to each other every night online for hours. Finally on November the 9th 2011 I flew to the Philippines got to spent two weeks with Maridith. Just like we knew each other forever, but the two weeks was over way to fast. I did not want to let her go at the airport we just held each other and cried. As soon as I got back we started our Rapid Visa journey. Everyone at Rapid Visa are very nice and professional and they all went of their way to help us. Finally on December the 6th 2012 Maridith arrived in Minneapolis Minnesota. Only six short days later we were married and became Mr. & Mrs. Armstrong. One month later and now our life's finally feel complete.
Thank you Rapid Visa for all of your help...
~ Darrel and Maridith
Darrel and MaridithPhilippines / United States of America

I just want to say thank you rapid visa. Your support and sacrifice help make this journey easy and successful for us. Keep on the good job.
~ Bedum and Leki
Bedum and LekiNigeria / United States of America
We would like to thank Rapid Visa for a job well done on helping us get through our CR1 visa application. The staff was always very helpful and quick to respond to any concerns we had. They were always friendly and made the process super easy. We were approved for our visa on October 16th 2017. We couldn't have done it with out you. Thank you Rapid Visa.
~ Matthew and Theresa Stevens
Matthew and TheresaPhilippines / United States of America