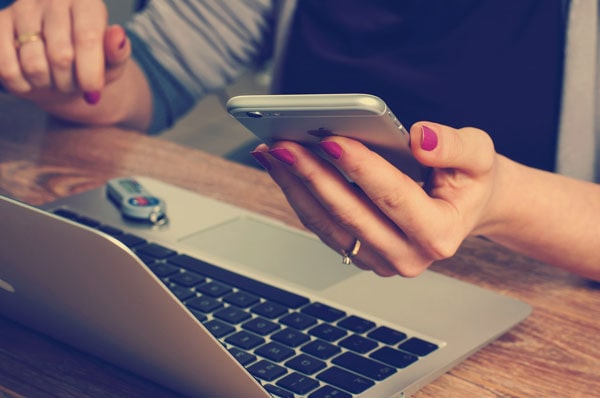 If you don't meet the income requirements for a spousal visa or adjustment of status, you can use a joint sponsor. A joint sponsor can be a friend or family member who is willing to financially vouch for your petition.
RapidVisa makes this process easy. For only $100, you can create a joint sponsor account, and your joint sponsor will have private access to a separate account where they can enter their information. The information is secured and kept private from you, the petitioner. This avoids any privacy issues related to sensitive information related to income.
To buy a joint sponsor account, simply login and go here. Check the box that says "Add One Joint Sponsor or Household Sponsor". Add your joint sponsor's email address, and checkout. They will receive an email with instructions on how to fill out things on their end.
Joint sponsor accounts are only visible for purchase to paid accounts, not in demo mode.
How it works:
Purchase a joint sponsor account
The joint sponsor will login and answer their own questionnaire.
When ready, the joint sponsor will click the Review button.
RapidVisa will get to work and notify you of next steps.