We speak Tagalog & Visayan!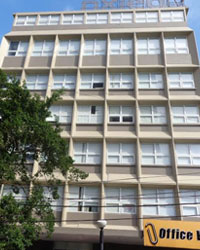 Our Manila Office
1140 Roxas Boulevard Suite 405 Ermita, Manila Philippines 1000
Phone: 02-354-4566
Monday - Friday 8:00 AM - 4PM
Appointment Recommended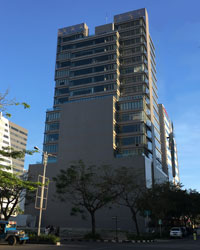 Our Cebu City Office
14th Floor Cebu IT Tower 2 Archbishop Reyes Ave. Cebu Business Park, Cebu City, Philippines 6000
Phone: 800-872-1458
Monday - Friday 8:00 AM - 4PM
Appointment Recommended
Map
Resources for Philippines
Testimonials from Philippines
I just want to say the Rapid Visa ROCKS!!!
Thanks so much for what all you guys do!
Saved me $1000's..Also the live chat was great. The staff on live chat is great. Had quick answers to all my questions.
I was so surprised, I had already paid, but they still treated me with respect. It was like I was a potential new customer all the time. ..
Thanks again
~ David and Alla Bjorgaard
David and AllaUkraine / United States of America

Chona and Rick and the rest of the staff was very helpful during the CR-1 process, You guy are the best choice for this.
~
John and IvyPhilippines / United States of America

"Estimado personal de RapidVisa, Nosotros (Kaleb y Cristina) no podemos agradecerles lo suficiente! Muchas gracias Dan y Dominic por toda la ayuda durante el largo y agotador proceso de Visa K1. Cristina (mi esposa) fue aprobada y ahora estamos felizmente casados, viviendo aquí en los Estados Unidos. Estamos muy contentos de que el proceso de AOS también sea una opción a través de RapidVisa. Esta tarde enviaré la documentación final para el AOS. Gracias."
~ Kaleb y Cristina
Kaleb y CristinaEcuador / United States of America