We speak Tagalog & Visayan!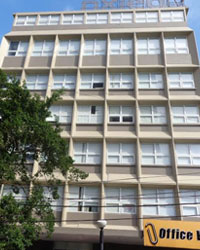 Our Manila Office
1140 Roxas Boulevard Suite 405 Ermita, Manila Philippines 1000
Phone: 02-354-4566
Monday - Friday 8:00 AM - 4PM
Appointment Recommended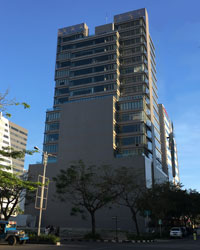 Our Cebu City Office
14th Floor Cebu IT Tower 2 Archbishop Reyes Ave. Cebu Business Park, Cebu City, Philippines 6000
Phone: 800-872-1458
Monday - Friday 8:00 AM - 4PM
Appointment Recommended
Map
Resources for Philippines
Testimonials from Philippines
We would like to thank Dan and Albert for all the help that they gave us at RapidVisa. Also to all the employees that work there for their help also. It took us about 8 months to get our CR-1. We finally arrived in Kentucky on Oct. 2, 2015. Thanks for the help with all the paperwork and the interview and helping us pay the fees. RapidVisa is a great company and I would tell anyone to get their services.
God Bless.
~ Norm and Arlene Carter
Norm and ArlenePhilippines / United States of America

THANKS big Dan for all u did helping me get through all the government documents and the bs I had endured getting my asawa (wife) here where she belongs, "with me" the us tax paying American I am, GOD Bless, think your company KICKS ass, y'all rock
~ Ralph and Annalyn
Ralph and AnnalynPhilippines / United States of America

Rapid Visa streamlined the entire process and made it very simple. It would have been much more difficult without Rapid Visa. Was amazed at the timeliness of the entire process and would strongly recommend to anyone.
~
Mark and YevgeniyaKazakhstan / United States of America