If you are in the US under 2 year conditional resident status, you will be required to remove conditions from your green card in order to remain in the US. The fact that certain marriage based immigrants receive conditional residency is a result of the Immigration Marriage Fraud Amendments of 1986 (IMFA). Removing your conditions will grant you permanent status along with a 10 year green card. Later in the process you may apply for naturalization.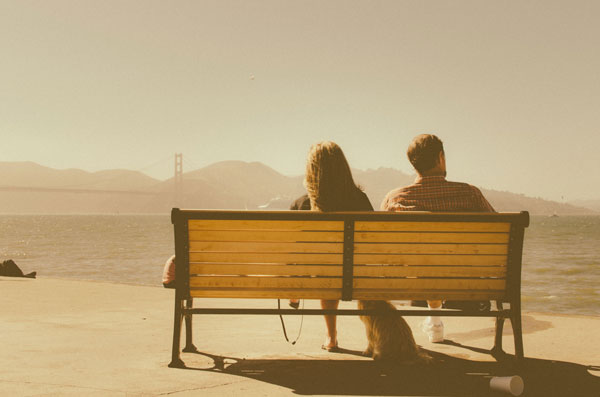 Who's eligible to remove conditions?
1. Conditional residents who are still married to their US citizen spouse
Because you immigrated to the US through marriage, the government expects you to still be married. They want to make sure you didn't just use a fake marriage for the purpose of a "business transaction" to get you to the States. If you're still in a bona fide marriage, you'll be required to file jointly with your spouse for removal of conditions.
2. Dependent children who entered with you (or within 90 days)
If the child came at a different time, they can file but will not be on the same application as you. This will be an entirely different petition, with extra time and fees applying.
If the parent who brought the dependent child happens to die, the child may still apply under their own application.
3. Certain conditional residents who is no longer married to the US citizen spouse
According to USCIS form instructions, you may be eligible for a waiver of the joint filing requirement if you entered the marriage in good faith, and one of the following circumstances occurred:
The spouse is deceased
There was a divorce (usually you must prove it was the fault of the US citizen - i.e. infidelity, irreconcilable differences, etc.)
You were subject to severe cruelty or abuse
Potential for extreme hardship
RapidVisa doesn't offer currently help in cases where such waivers are needed. If you are in that camp, you may give our sales staff a call and see if they have any information for you. The process for a waiver is not cut and dry, and far less likely to be approved.
When should I file for removal of conditions?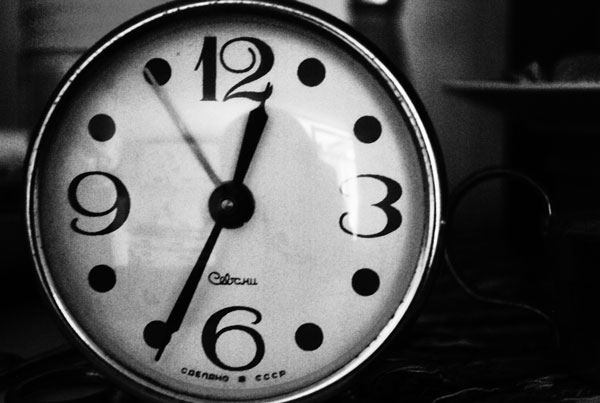 If filing jointly (and without a waiver), you need to file for ROC during the 90 day period immediately prior to your status expiring. Failure to apply before this time is up will cause you to immediately have your status revoked and you'll be in illegal status. At that point you are removable from the US.
If you are a special case, and utilizing a waiver of joint filing, the requirements are different, but RapidVisa doesn't deal with those waivers.
In extreme circumstances, if you can prove that you were late filing because you weren't able to in time through no fault of your own, you may file along with a written explanation and ask for a late filing. In this case, circumstances must be extreme, and 100% out of your control (i.e. you were held hostage; you were in a natural disaster; etc.)
What's the process?
The main form for removing conditions is the I-751. You will need to include some accompanying documents and evidence. The great news is that RapidVisa produces a detailed checklist of items to include, based on your specific circumstances. The even greater news is, if you were a RapidVisa customer for your initial visa or adjustment of status, the process couldn't be easier. All your information is already in our system. You may need to update a few things, but the bulk of the heavy lifting is done.
Remove your conditions for only $200
If you have any questions about the process, give us a call at 1 (800) 872-1458.
Disclaimer: The contents of this post were accurate to the best of our knowledge at the time of publishing. Immigration is constantly changing, and old information often becomes outdated, including procedures, timelines, prices, and more. Take note of the publish date. For archival purposes, these posts will remain published, even if new information renders them obsolete. Do not make important life decisions based on this content. No part of this post should be considered legal advice, as RapidVisa is not a law firm. This content is provided free of charge for informational purposes only. If anything herein conflicts with an official government website, the official government website shall prevail.