In order to sponsor a foreign national for a non-immigrant visa, an immigrant visa, or a green card through marriage, you will need to meet certain income requirements. The government wants to make sure the foreign national doesn't have a high likelihood of becoming a "public charge". The income amount determined is based on several factors but the most important one is that you meet a certain percentage of the poverty line – 100% or 125%, depending on which petition you are filing. However, there are two alternatives that will help you meet the requirement that don't depend on your income. Assets or joint sponsors.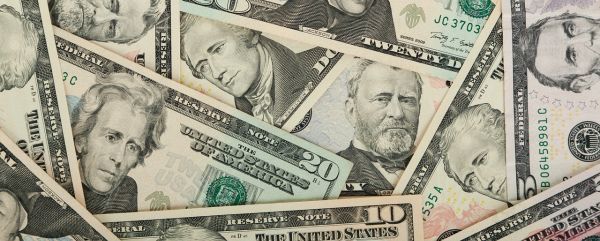 If you are sponsoring a spouse, fiancé, or a family member on a non-immigrant visa like a K-1 or K-2, you'll need to meet 100% of the poverty guidelines for the Affidavit of Support for Form I-134. This amount changes depending on which state you live in, how many foreign nationals you are sponsoring, and how many are in your household.
Keep in mind, when you go to adjust status and apply for a green card, you'll need to meet 125% of the poverty guidelines.
We've built a handy visa income requirement calculator to quickly determine how much you should earn to qualify.
Immigrant (CR-1/AOS) Sponsor's Income Requirement
If you are sponsoring a spouse or other family member for an immigrant visa or adjustment of status through marriage, you will need to meet 125% of the poverty guideline when filling out the Affidavit of Support, Form I-864. Again, check our visa income requirement calculator for an exact income amount you'll need to meet.
Using Assets In Lieu of Income
If your income doesn't match up, but have enough assets, you may be able to use them to qualify but this varies depending on if you're a U.S. citizen, a green card holder, or a joint sponsor. For U.S. citizens, qualified assets up to at least three times your income might qualify. For example, if your income requirement is $20,000, you will need $60,000 in verifiable assets to use them in place of income. This rule is different for green card holders and joint sponsors, who require five times the assets to income. In the example above, if the sponsor is a green card holder or a joint sponsor, they would need $100,000 of assets in lieu of a $20,000 income.
What kinds of assets can I use?
Real Estate
If you have equity in your house or own it outright and it's in the US, you can use it if you have a deed and or loan payoff amount along with an appraisal. If you owe money on your house, the loan balance would be deducted from the appraisal amount to determine the asset's value.
Vehicles
You can use your vehicle if you have at least two vehicles. You cannot use your primary vehicle. To use a vehicle, you'll need the title (of at least two, although only one will be used) and KBB value.
Cash in the Bank
If you have cash in the bank, and the account is in the USA, you can use it as an asset.
Stocks/Bonds/Retirement Accounts
Stocks, IRAs or 401k accounts, bonds and other investments that are in the USA can be used. You will need statements showing the value and ownership.
Life Insurance
If you have a life insurance policy with a cash surrender value, you may use it as an asset.
Musical Instruments/Jewelry/Miscellany
You will need receipts proving you purchased the asset, and an appraisal proving its value.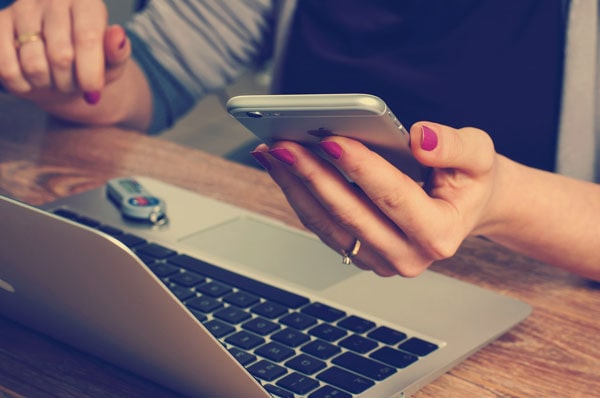 Using a Joint Sponsor
If you have a friend or family member who is willing to be held jointly responsible for the intended immigrant(s) you are sponsoring, you may use them as a joint sponsor if:
They are domiciled in the United States
They are a US citizen or lawful permanent resident
They meet 125% of the poverty guideline regardless of active duty
They meet the entire income requirement on their own (Cannot combine multiple joint sponsors to meet poverty level)
They are 18 or older
Related Resources:
Disclaimer: The contents of this post were accurate to the best of our knowledge at the time of publishing. Immigration is constantly changing, and old information often becomes outdated, including procedures, timelines, prices, and more. Take note of the publish date. For archival purposes, these posts will remain published, even if new information renders them obsolete. Do not make important life decisions based on this content. No part of this post should be considered legal advice, as RapidVisa is not a law firm. This content is provided free of charge for informational purposes only. If anything herein conflicts with an official government website, the official government website shall prevail.