Costa Rica to USA Fiance and Spousal Visas

RapidVisa is America's lowest price for family visas and adjustments of status. We can help bring your Costa Rican loved one to the US. We guarantee the lowest price in America. It's free to get started and answer the questionnaire.
Information about getting married in Costa Rica
United States Embassy, San Jose Costa Rica
Embassy Website: https://costarica.usembassy.gov/
Embassy Phone Number: From the U.S. 011-506-2-519-2000
Embassy Email Address: consularsanjose@state.gov
URL for scheduling the interview online: https://costarica.usembassy.gov/consnonimmigrant.html#step4
Can fiancé/spouse attend the interview: Yes
Where to pay the Embassy fee: Any branch of Banco Nacional.
Local language documents need translated: All documents should be accompanied by English translations
Medical Examination Fee: Total is about $100
Embassy appointment scheduling method: By calling their Customer Service Call Center at: 0-800-052-1465 Monday thru Friday from 8-6PM. There is a $14 fee for this call.
Medical appointment scheduling method: By calling the assigned physicians
Number of photos required for the Embassy Interview: 4
Number of photos required for Medical Examination: 3
Testimonials from Costa Rica
Before I heard about RapidVisa, I was lost when it came to what forms to fill out and whatever else I needed to do in this arduous process of applying for permanent residency. When I finally heard about RapidVisa, I thought that it was too good to be true...a web-based company that prepares all documents and has a money back guarantee if I don't get approved? No way! But I talked to my fiancée about it and decided to give it a shot. What's the worst that could happen right? RapidVisa did a PHENOMENAL job in helping us with the green card application process. They were always there to answer my questions (day and night), and they made sure that my paperwork was expertly prepared; they even gave me a list of questions that I could expect to hear in my interview. I started the process in February 2014, and now it's June and I have my green card in hand. I never expected it to take just 4 months, and it couldn't have been done without these good people. Thank you for everything RapidVisa.
~ Jamel and Sarai
Jamel and SaraiBermuda / United States of America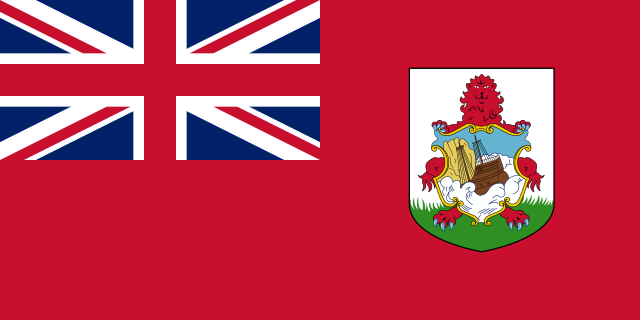 Dear Sir/Madam,
I am very happy to inform you that my wife has been granted visa and she will soon join me here in the United State. I like to use this opportunity to say a big, " Thank You, " to all of you; especially to all those who contributed, one way or another to make the process easy and successful for me. Thank you all, again.
Sincerely,
~ Thomas and Remilekun
Thomas and RemilekunNigeria / United States of America
Thank you very much to all the great staff at RapidVisa for your guidance and super-efficient job in making this process as smooth and stress-free as possible for us! It's a wonderful feeling. My wife passed her interview and now she will be coming soon to join me in Texas. This means a lot to me and to my wife.
RapidVisa company 100% professional, fast, accurate, straight to the point and always available online to explain and answer any and all inquiries.
Once again, thank you for all your help. May God Bless you all!
~ Jim and Jenn
Jim and JennPhilippines / United States of America