If you enter the US on a non-immigrant visa, then decide to get married, you may want to stay in the US with your new spouse. The problem is, you entered as a non-immigrant. That means when you applied for your visa, you did so under the pretense that you did not intend to stay. The proper procedure to take from here is to adjust your status from a non-immigrant to immigrant status. This will allow you to legally become a lawful permanent resident and get your green card.
To get a marriage based adjustment of status, you'll need to meet some basic requirements. RapidVisa can help if you came in on one of these visa types.
The basic qualifications for a marriage based AOS are*:
You must be physically in the US
You must be married to a US citizen
You must have entered the US legally
You can't have a major change of circumstances (ie. sponsor death, child's marriage, etc)
Your American spouse must meet the income requirement (125% of the poverty line/military-100% of the poverty line)
*There are a few other circumstances you may qualify for an AOS, but RapidVisa cannot help you, and you will need to contact an attorney in those cases. For frequently asked questions relating to the adjustment of status, go here.
What if I come on a tourist visa or visa waiver, then get married?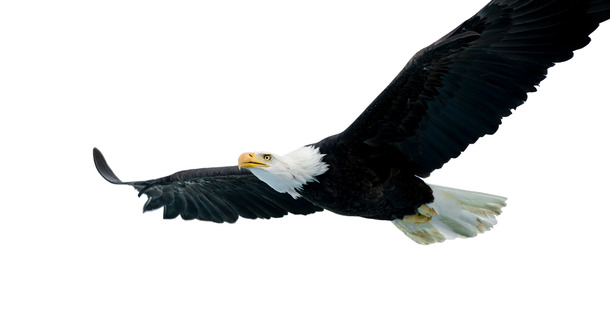 We get this question all the time. The truth is, if you come on a tourist visa or visa waiver with the intent to stay, you are committing fraud. It's illegal and there are severe consequences. It's tempting to work around the legal, proper way, but the fact is, you will hurt yourself in the long run if you don't. Is deportation or a permanent ban from entering the US really worth saving a few months?
We've written a whole post about this subject.
How does the process work?
If you meet the requirements, you create a free account here. Fill out the questionnaire, pay our small fee, then within 4 business hours, our agents will review your case, locate any issues or mistakes, then enable for printing. Once you print out your package, it will include all necessary forms filled out and signature ready, along with a detailed checklist of evidence items to include. If you bought our premium review package, you will send all your items to us, and we'll manually review it again, assemble it how the government likes it, and send it off to the USCIS. If you didn't purchase premium review, you'll send your packet to the USCIS.

Generally the waiting process is 4 to 6 months. Early on, you will have a biometrics appointment, where you'll get fingerprints and photos taken. At around the 3 month mark, you should receive a temporary travel & work permit. In some cases, you'll have an interview at a nearby USCIS office. If you came in on a fiance visa, it's rare that you'll have this interview. Usually in under a month after the interview, you will receive the green card.
Reference: USCIS and U.S. Department of State
Disclaimer: The contents of this post were accurate to the best of our knowledge at the time of publishing. Immigration is constantly changing, and old information often becomes outdated, including procedures, timelines, prices, and more. Take note of the publish date. For archival purposes, these posts will remain published, even if new information renders them obsolete. Do not make important life decisions based on this content. No part of this post should be considered legal advice, as RapidVisa is not a law firm. This content is provided free of charge for informational purposes only. If anything herein conflicts with an official government website, the official government website shall prevail.