The move is the latest effort by the Biden administration to use "more inclusive language" when referring to immigrants
---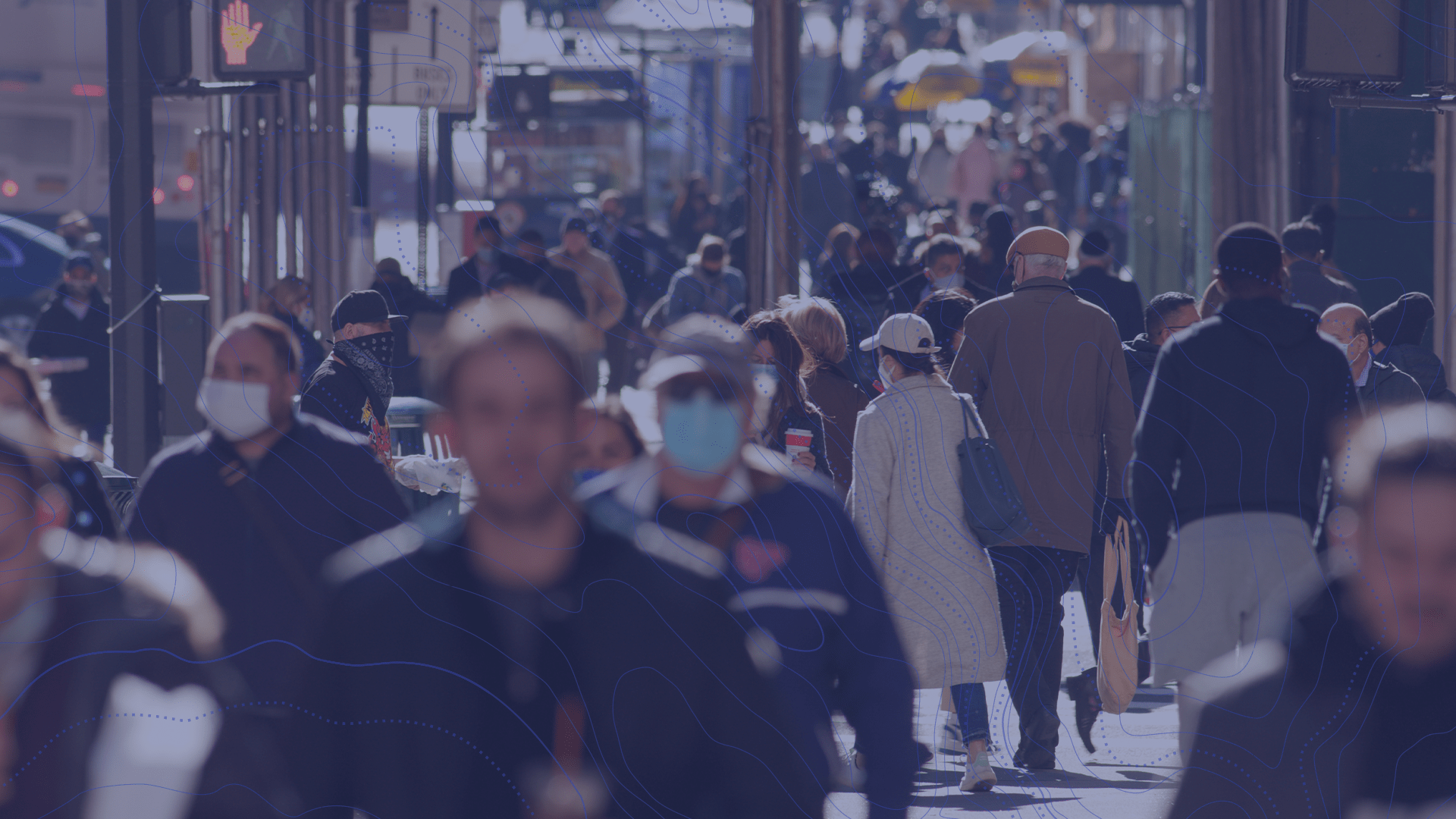 U.S. Citizenship and Immigration Services (USCIS) will remove the term "alien" to describe immigrants in the agency's policy manual, according to a new Buzzfeed report.
The move is the latest effort by the Biden administration to use "more inclusive language" when referring to immigrants, taking a more welcoming stance than the Trump White House. Last month, USCIS officials were told to use "noncitizen" or "undocumented noncitizen" instead of "alien" and "illegal alien" in agency communications and official documents. Biden has also proposed replacing "alien" with "noncitizen" in immigration laws as part of his immigration agenda.
Previously, the USCIS policy manual referred to immigrants as "foreign national," but the Trump administration replaced it with "alien" in 2019, arguing that is the legal term for immigrants as laid out in the 1952 Immigration and Nationality Act. Trump also instructed officials not to use "undocumented" but instead to refer to a person illegally in the United States as an "illegal alien."
Doug Rand, Boundless co-founder and immigration policy expert, called the word change "symbolic but important."
"Maybe we shouldn't use an archaic and literally alienating term to describe our spouses, children, and neighbors," he said.
Disclaimer: The contents of this post were accurate to the best of our knowledge at the time of publishing. Immigration is constantly changing, and old information often becomes outdated, including procedures, timelines, prices, and more. Take note of the publish date. For archival purposes, these posts will remain published, even if new information renders them obsolete. Do not make important life decisions based on this content. No part of this post should be considered legal advice, as RapidVisa is not a law firm. This content is provided free of charge for informational purposes only. If anything herein conflicts with an official government website, the official government website shall prevail.