Unauthorized Practice of Immigration Law (UPIL)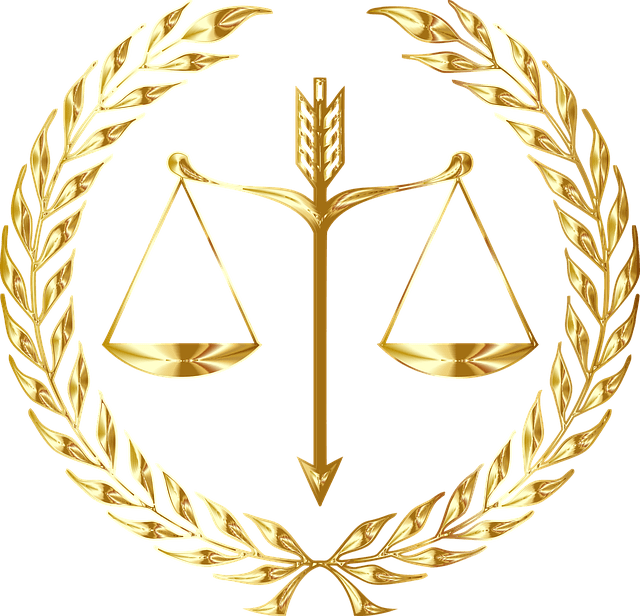 Unauthorized Practice of Immigration Law (UPIL), is the illegal act of non-lawyers representing themselves as legal help and performing legal services or legal representation in matters of immigration when not legally allowed to do so. Preparing forms at your direct instruction is not the same as UPIL. It can also be said to occur where more than a nominal fee is charged, and those who are not qualified to be dispensing legal advice present themselves as otherwise.
*RapidVisa is not a law firm and is not licensed to practice law in any state. Neither RapidVisa nor its employees claim to have any special knowledge of immigration law or procedure. RapidVisa cannot direct you which petition to choose, or which is best for you. We can only explain the government requirements for each type and other general information relating to the process. We can also instruct you on issues with our software, so that you can successfully file your petition. RapidVisa has been investigated for UPIL by the Department of Homeland Security in 2014, as well as the Colorado Supreme Court in 2015. Both times, RapidVisa was cleared, and determined to not have been performing UPIL. We train all our staff to not offer legal advice. We disclaim this legal advice all over our site and marketing materials. We are licensed and bonded in Nevada for legal document preparation, and comply with Nevada's statute 240A.