Student Visa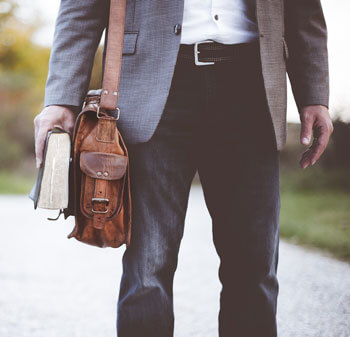 A U.S. student visa is a visa allowing temporary residence in the United States for the purpose of studying at a college, vocational school or other training program. Student visas are non-immigrant visas that do not have a standalone path to citizenship. Any prospective foreign student seeking to study in the United States must first obtain an appropriate visa to be granted entry. For more information about studying in the United States, go here.
There are three types of student visa in the US:
F1 Visa: Academic Studies
The "F" visa is for academic studies. An F1 visa is issued to students who are attending an academic program or English Language Program. F1 visas are by far the most common form of international student visa in the U.S.
The F1 Visa is Needed for attending any of the following programs:
University or College
High School
Private Elementary School
Seminary
Conservatory
Another academic institution, including a language training program
J1 Visa: Practical Training
A J1 visa is issued to students who need to obtain practical training that is not available in their home country to complete their academic program.
M1 Visa: Non-Academic / Vocational Studies
An M1 visa is issued to a student who is going to attend a non-academic or vocational school.
Note: For short, recreational study, such as a 3-day seminar, a B1/B2 tourist visa is appropriate.