Adjustment of Status (AOS)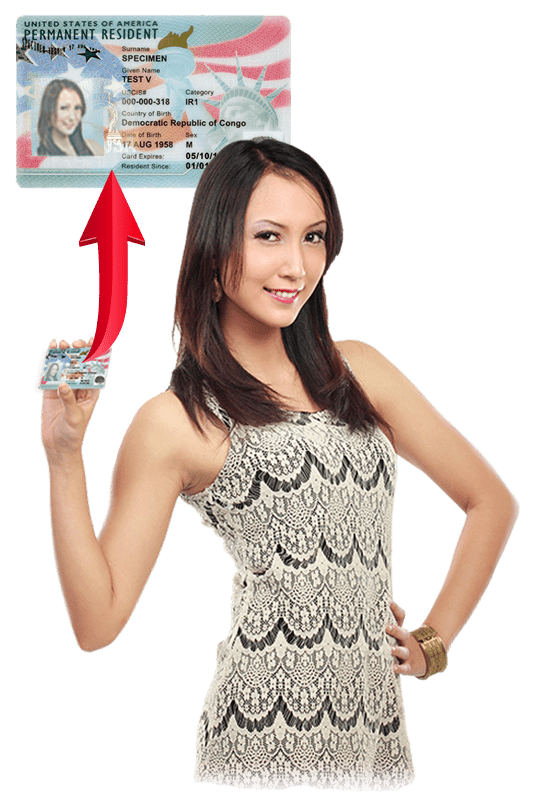 Adjustment of Status is the process of a nonimmigrant who is present in the United States applying for immigrant status. When adjustment of status has been completed, the applicant receives a green card, and permanent resident status, allowing them to live and work in the United States legally. As of 2018, the process of adjusting status has been made more difficult, as applicants face much more scrutiny under President Donald Trump's "Extreme Vetting" policies. For this reason, it's now more important than ever to get professional help with your adjustment of status.
Adjustment of Status Resources
Adjustment of Status Articles
RapidVisa produces more content on adjustment of status than anyone else, and we're constantly adding more. Here are some useful articles related to adjustment of status.