Need a Fiancée or Spousal Visa from South Sudan to USA?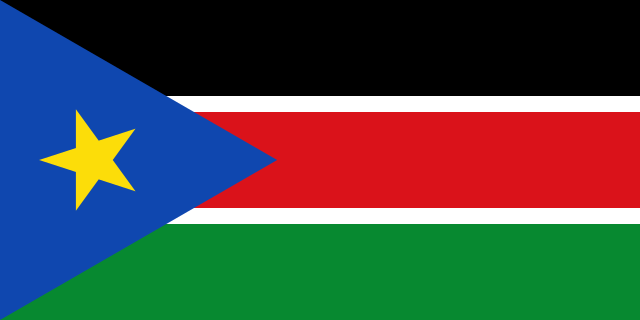 The U.S. Embassy in Juba does not provide visa service at this time. South Sudanese citizens should apply at the U.S. Embassy in Nairobi, Kenya.
US Embassy Info in South Sudan
See: https://ss.usembassy.gov/visas/for more information.
Reference:https://ss.usembassy.gov/visas/
Testimonials from South Sudan
Rapid Visa was very helpful in helping us acquire a fiancé visa. we were both working abroad from our home countries and it would have been much harder to achieve this tasks without their assistance. Their prices are reasonable and they answered all of our questions on the spot.
~ William and Nancy
William and NancyUnited Arab Emirates / United States of America