Need a Fiancée or Spousal Visa from South Sudan to USA?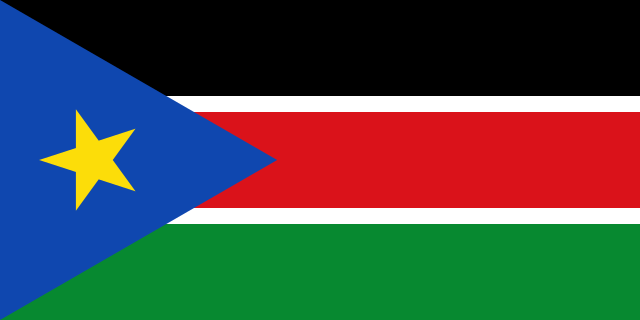 The U.S. Embassy in Juba does not provide visa service at this time. South Sudanese citizens should apply at the U.S. Embassy in Nairobi, Kenya.
US Embassy Info in South Sudan
See: https://ss.usembassy.gov/visas/for more information.
Reference:https://ss.usembassy.gov/visas/
Testimonials from South Sudan
My Thai friend of 5 years made her way into my heart. Since our marriage and visa application, We've been very impressed with the prompt responses when We have a question. It seems the chat is always available here in EST. I love the Dropbox and being able to retrieve my prior documents. If I could give one suggestion to new users, when you feel RapidVisa is being "too much", "too strict", TRUST THEM 🙂 I paid $17 sent my documents to them and I got an email "we received your documents, however we did not receive blah blah blah". Do not worry about "blah", just send it. This is an AAA company, Thank You so much RapidVisa.
~ Patrick and Wanthip Hyers
Patrick and WanthipThailand / United States of America