Need a Fiancée or Spousal Visa from South Sudan to USA?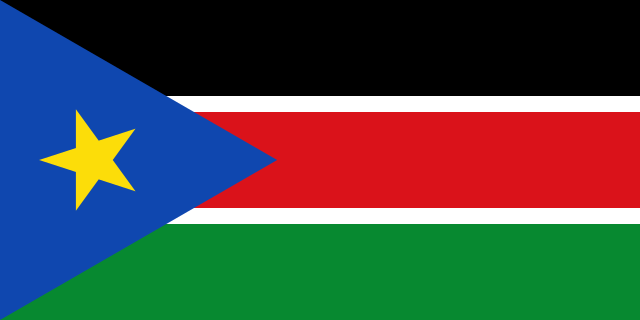 The U.S. Embassy in Juba does not provide visa service at this time. South Sudanese citizens should apply at the U.S. Embassy in Nairobi, Kenya.
US Embassy Info in South Sudan
See: https://ss.usembassy.gov/visas/for more information.
Reference:https://ss.usembassy.gov/visas/
Testimonials from South Sudan
Hi Rapid visa. I would like to thank you for making it possible and to help me to see my wife to be in the U.S.A. I want to thank you guys for all you have done, you have a great team. You answered all my question, to make my journey a success. We are now happily married ,thank you again.
~ Milton and Charmaine
Milton and CharmaineJamaica / United States of America