Archive for the ' United Kingdom' Category
Should I Marry my British Fiance in the UK or the US?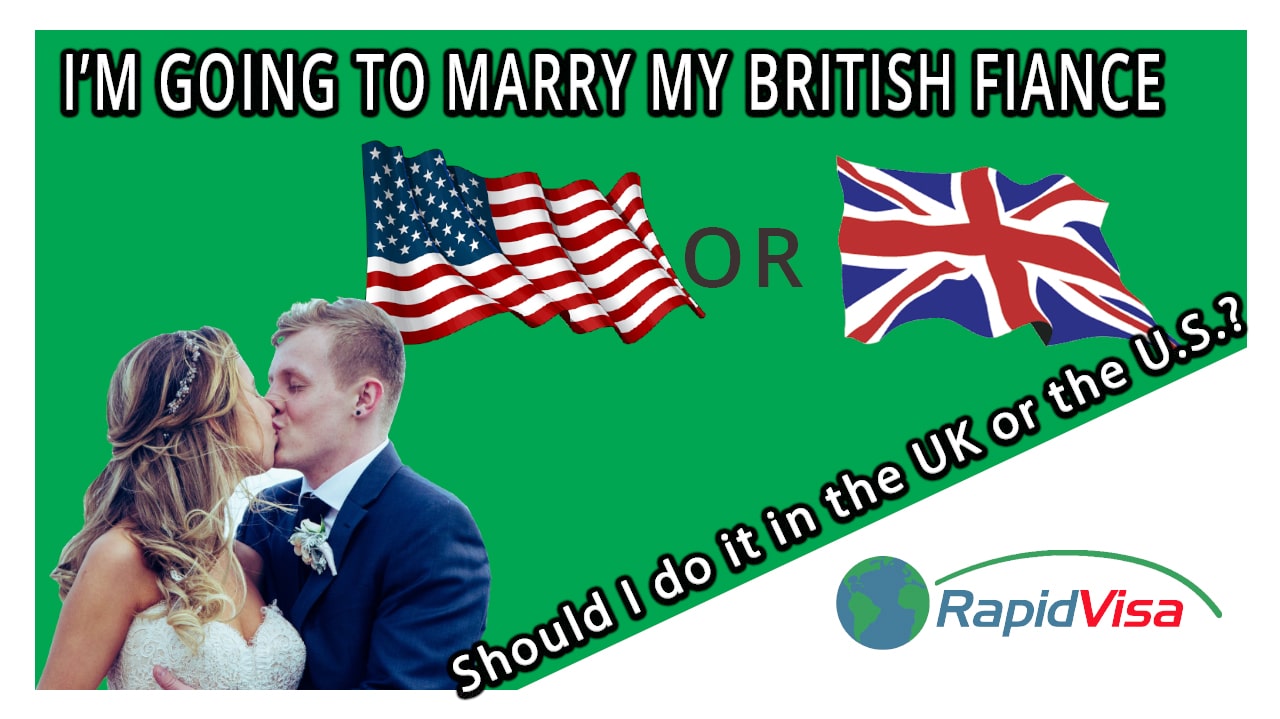 If you are reading this, chances are you are an American who fell in love with a Brit, or a Brit who fell in love with an American. This post will focus on couples who plan to get married and settle in the United States, and wish for the British citizen to obtain permanent residency in the US with a green card. If you are looking to settle in the UK, you will need to contact a UK based attorney.