Archive for the ' IMBRA' Category
How Do I Prove Facebook Isn't a Marriage Broker?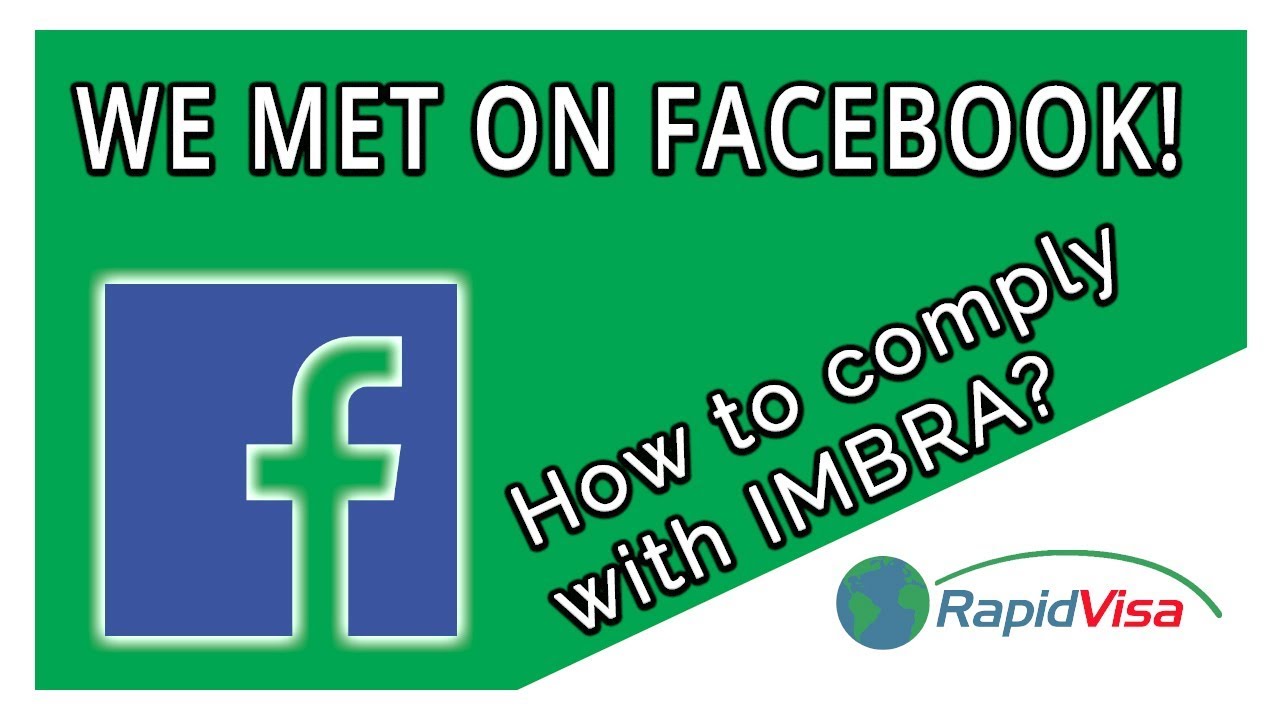 Next question comes from Alice G. "My fiance and I met in a group on Facebook. RapidVisa says that I need to get a form from the website admin stating that the website isn't an international marriage broker. But if it's just a group page on Facebook, how am I supposed to get a letter like that?" I believe what you're referring to is you met through an online dating site.
What if We Don't Marry Within 90 Days on a Fiancé Visa?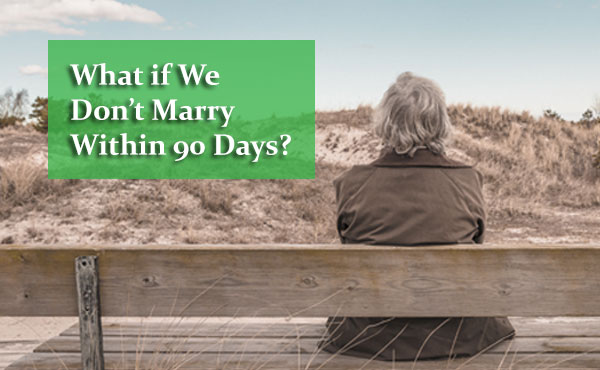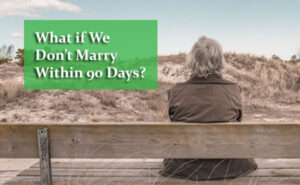 The K1 visa is valid for 90 days from the time the alien enters the U.S. That means, you're expected to fulfill the visa's purpose of getting married within this time frame. But, what if you don't? This is a common question we get that can add a lot of stress to anyone's situation. There are […]