Archive for the ' Embassy Phase' Category
Why to Always Update the USCIS With Contact Information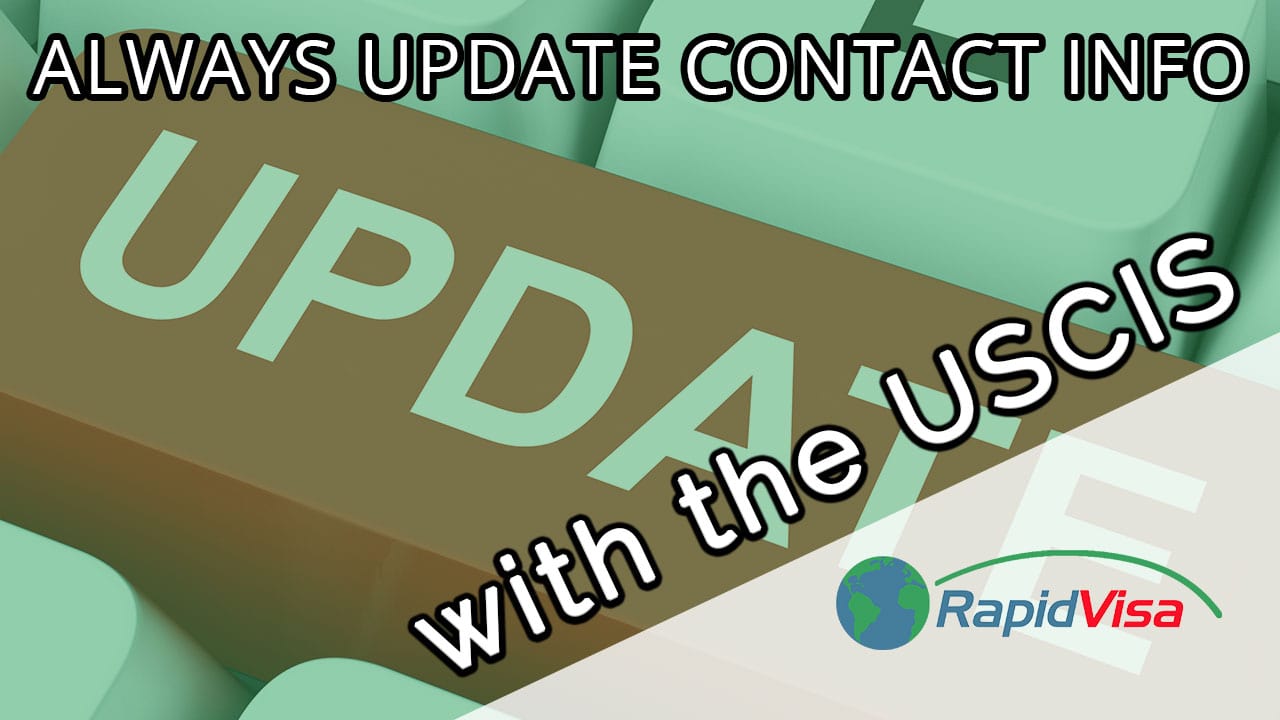 "My wife in Nicaragua changed her cell phone number. Do we need to inform the USCIS?" Yes, it is highly recommended that you update any and all information as soon as it changes. Especially the cell phone number. The reason being is because the consulate sends text messages. Basically, you filled out a form that […]
Does Income Matter at Embassy Phase? Gross or Adjusted Gross?
"Once the USCIS and NVC approves the case, and the case is mailed out to the beneficiary's local embassy for interview, should the interviewer still look at adjusted gross income or gross income?" For the fiance visa, absolutely. Because they don't even look at income until the embassy. So for a fiance visa, which is technically […]
Will USCIS or a U.S. Embassy Look at My Social Media?
"I've read they passed a bill on where they go into your social media after interview, which would prolong the process, and that'll effect a lot of K-1 Visas and my fiance is from the Philippines." The government has always had that authority to investigate pretty much anything. They already do a background check on […]